AFCON South Africa 2013 Host Cities
May 4th, 2012 | by: sscouser |

Comments(3)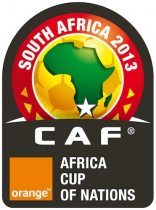 South Africa today named five host cities for the 2013 Orange Africa Cup of Nations tournament (19 January – 10 February, 2013). The draw for the tournament will take place on 26 October 2012.
The five cities are Johannesburg (FNB Stadium), Port Elizabeth (Nelson Mandela Bay), Rustenburg (Royal Bafokeng), eThekwini (Moses Mabhida Stadium) and Mbombela (Mbombela Stadium).
The opening and closing ceremonies of the 2013 Orange Africa Cup of Nations will be held at the FNB Stadium (formerly known as Soccer City Stadium – venue for the 2010 World Cup final).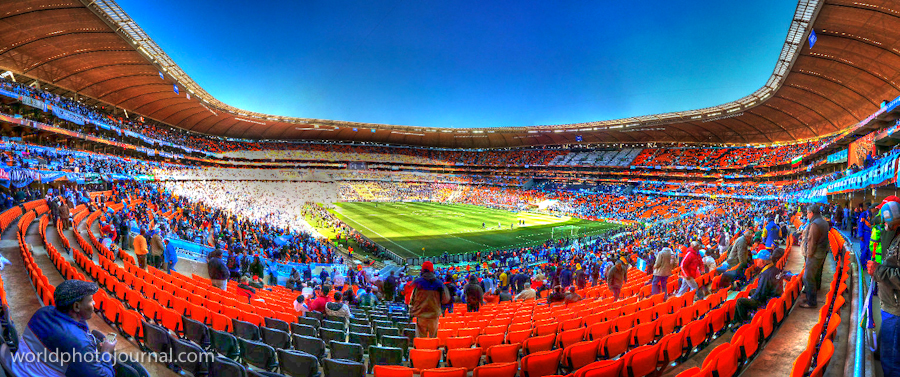 South African cities that have missed out on hosting the 2013 Africa Cup of Nations have been selected to host the 2014 African Nations Championships (CHAN) football tournament. CHAN is played between national teams and it is for players based on the African continent. The only players eligible to play in this tournament are those who are playing in their home country's domestic League.
Polokwane (Peter Mokaba Stadium), Kimberley (GWK Stadium), Bloemfontein (Vodacom Park) and the Cape Town Stadium will host 2014 CHAN matches.
Subscribe

Malawi World Cup Team Blog RSS Feed

Share
Comments

The Local Organising Committee (LOC) will need to find ways to fill the stadiums to capacity whether or not Bafafa Bafana (South Africa National Team) get knocked out in the Group Stage.
Any suggestions?
Posted from
United States

The stadiums were almost always full during the wc. South Africans love football. I think all the matches wiil be well attended.

Frank, the opening raft of matches had been as notable for patchy attendance as they had been for low scoring.
By the way, at some matches there were more foreigners than locals.
Posted from
United States
Comments are closed